Spread love everywhere you go. Let no one ever come to you without leaving happier.
Mother Teresa
There is nothing as sweet as the feeling of falling in love. The moments are captured in slow motion attaching meaning to the benign. It is breathless, patient, longing, all together the magical wonder and mystery of love.
I have known these love feelings, more than once. Does love have to last a lifetime or can several loves be possible in one's life? I am hoping that the latter stands true. I understand the agony of a love falling to the wayside, that does not mean I have given up on love. I believe that there are no age limits (as an adult) to finding love.
Perhaps it is a matter of the state of one's heart? If a heart is open to love it can happen. Lonely and looking? Or will a zest for life attract a love to my side? Hell if I know, but I am willing to find out. A life without love is not a life for me.
So how will I, this loveless/love-hopeful girl, find a love to call my own? Online dating, barstool marketing, friend's set up, meet-up groups, a professional matchmaker? The possibilities seem endless. Love is in the air but the whole finding it and dating is truly tricky business. It can be a joyful journey or a pain in the ass.
Negotiating in and out of dos and don'ts. Having that all-important "chemistry". The smell, the touch, so many small things come into play to bring on this wonderful thing we call love. The rules, the lack of rules; Or… giving up any rules all together. Perhaps making up my own rules? Changing them as I see fit from man to man basis? Is that wrong or is that freedom?
Ready for a lasting love? I am. Overly anxious for one to show up, I am not.
As the Beatles so poignantly put it;
"And in the end the love you take is equal to the love you make"
If love is the only thing I can leave behind then I will do the best I can at leaving my imprint with love.
My Mantra: "Love whenever I can, may my footsteps leave the track of love"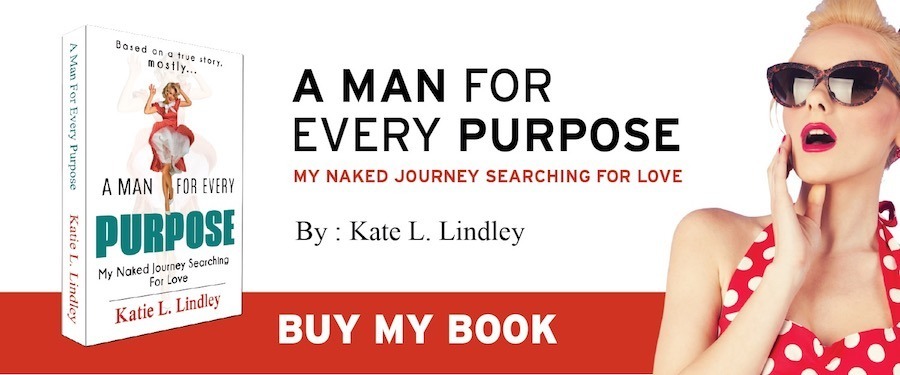 Join
Sex•Love•Mantra
N

e

wsletter!
Monthly Dating Stories and Advice
Thank you for your continued love and support