"A naked woman in heels is a beautiful thing. A naked man in shoes looks like a fool." Christian Louboutin
 If you're in the dating world like I was, there comes a time when the naked date will arrive. You can count on it.
Some men consider the romancing a necessary means to a naked end. A conquest, a social romantic exchange, an interview for sex. Some women think of the first naked date much differently. I fell into the category as some women, I was looking for love. Egad.
Both can agree they are trying each other on for a proper fit. Albeit a continued sexual encounter, or a relationship beyond sex.
At certain points in my love journey I surpassed any rules that determine the amount of courtship I required. I was beyond judging myself if I fell into a set of sheets that were not quite right for me. I know me.
I am on a mountain top looking down at years of experience. My choices, my mishaps, my lessons.
Most of the time, I avoided rushing into the naked moment too soon. For me connecting with someone through sex involved the heart, and energies. I always attached. I had to make sure that that was the man I wanted to attach to. Many messy, misguided, mistakes.
Knowing myself, my true desires, my emotional needs, came to me in a series of dating compromises. That included but were not limited to taking on a lover that wanted to be 'best of friends' while he sought out a real girlfriend, dreadful. He was completely honest about it, however I thought once we got naked he would fall for me. What a disaster, I fell for him, ha, go figure.  Much heartache in that confounded relationship that I take full responsibility for. In my search for true love at one point I took on a friend with benefits. Sounds the same but much less connected and I learned rather quickly to end that dumb idea. He had a multitude of friends, horrific.
 What I learned was to be honest about who I am and what importance I placed on my own value. I started to live like that and life changed rather quickly. I found a man that fell in love with me before the naked date. We connected as friends and then we connected with our hearts. That was just our formula, there are a billions stories of how love connects. For some inconsequential sex is just right. Bravo, be responsible with sheet bouncing, health, condoms, you sheet bouncers know the drill.
For me I wanted the bigger picture that is filled with its own lessons and is always less than perfect. Imperfection is in all of our journeys naked or not. That is where the precious lessons live.
Read about my love journey on Amazon; "A Man for Every Purpose, My Naked Journey Searching for Love". An inspiring tale of a woman who was not willing to give up on her search for love. Delicious and entertaining.
My Mantra: "I am happy to have shared my story and hope other daters never feel alone in their journey"
http://amanforeverypurpose.com
www.karendominique.com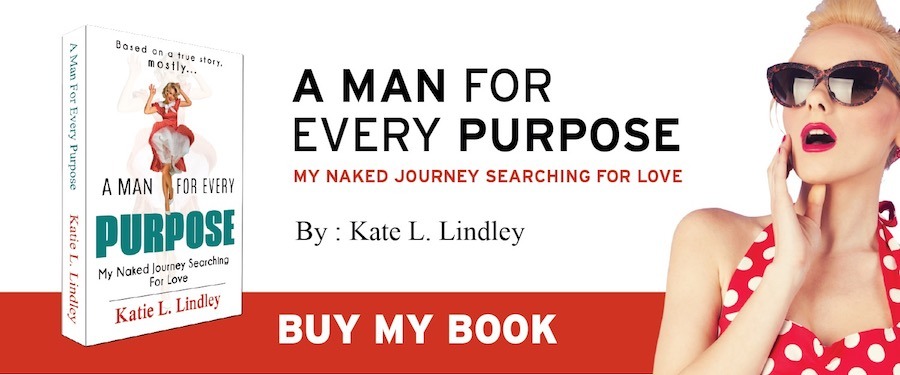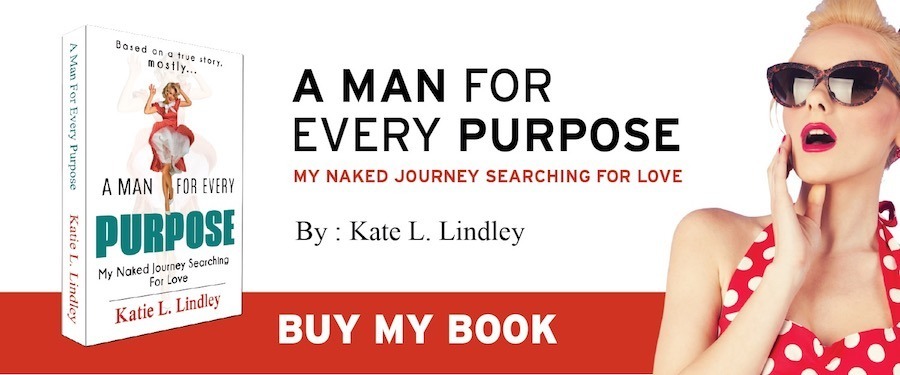 Join
Sex•Love•Mantra
N

e

wsletter!
Monthly Dating Stories and Advice
Thank you for your continued love and support