"Falling in love consists merely in uncorking the imagination and bottling the common sense." Helen Rowland
Running through a coffee date meet and greet. Checking the time because you have date two lined up in an hour, those days are over. A different approach to on-line dating may have put romance right back into the game of finding love.
Trending now are video dating. Rapidly becoming more and more normal, as people look for meaningful connections. But, with the world enduring a new lonely normal, single people are having to adapt.
This new process of dating is going strong, and the most popular dating sites have in-app video calling features. This type of dating can still have the "coffee date" it will just be self-serve.
If you're a part of this dating world you may want to rethink the meet and greet. Maybe this new trend in finding love will be effective as the pressure will shift in a positive way.
Back in the day, I sat in front of more than one dude sweating bullets whilst keeping a glossy smile plastered on my face. Wondering about the next online guy lined up. (Confessions of a former online dater) All shared in my book that is a fun read about dating and love in the modern world.
I am old fashion in many ways as I love a man to get the door. It is really corny; I can handle my own door. I just feel all-girl as the dude says, "After you".  I will not judge myself for that. I am woman- empowerment, but I still love those chivalrous moments. I do not know how chivalry will show up on a video date??? But I am certain that it can.
Dating, by its nature, can adapt. Love can and will survive the quarantine.
This is what some creative couples are doing: 
1). Wine tasting. Ordering wine online and then have the experience of tasting together. Class it up with cheese or fruit.
2) Reading the same book and discussing it. Book club for two. Fun way to share what you find interesting, hidden lessons can be a great part of couple book club.
3) Watching a movie. Fill a jar full of great movie ideas and then pick out of the jar. You can start the movie at the same moment and go from there.
4) Ordering the same kind of food. If you are in the same town it can be exactly the same food if you are miles away you can order the same type of food getting to know you possible partner.
5) Take an online class together. Like a Masterclass, or yoga. The possibilities are endless.
You can still pull out your flirty moves while getting to know your potential romance.
My Mantra: "Love and romance will survive the changes we all face"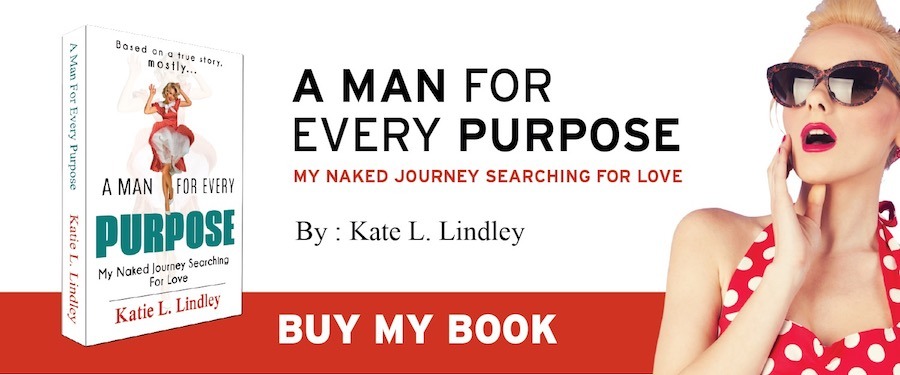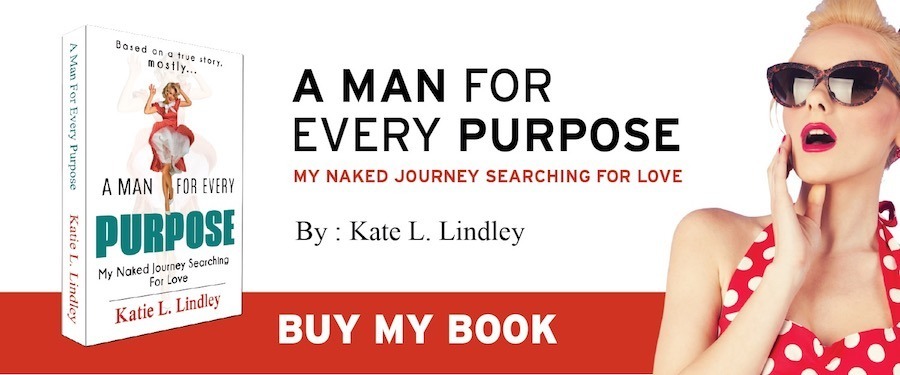 Join
Sex•Love•Mantra
N

e

wsletter!
Monthly Dating Stories and Advice
Thank you for your continued love and support