"You can't keep changing men, so you settle for changing your lipstick." Heather Locklear
I have had many individuals come to me not knowing if they should move on from their partner. I had partners that I have left only to deeply regret, then later with clearer insight, grateful we were done.  Breaking up can be crazy-making for sure! I have had significant relationships end while we were still in love. The pain of that can be confusing and brutal.
Breaking up is hard to do and sometimes rather tricky. You know the good qualities, but the bad ones are adding up. You chat with your friends, start writing a list, still… staying in the familiar seems safe. Yet you are clearly questioning if that relationship is the one for you. You break up, then get back together to make things like a tightrope walk on a high wire.
Questions to ask yourself: Do you feel alone in the relationship? That is an awful feeling that no one should tolerate. Do you feel safe? A place where you can grow? A place where they can grow? Are you just unhappy and feel better alone?
Some relationships can bring out the best in one another, a person you want to be better for, therefore, are better off. Growth will happen, but can you grow and allow your partner o grow differently? I have heard that the break of the two was "we grew apart." What exactly does that mean? One became uber enlightened and could no longer tolerate the simple-minded one they once promised to love? I think that is malarky—a made-up way to not really look at the real insight.
It comes down to accept, reject, but do not tolerate. You are the only one you can change; can you accept the bad behavior? Or will it honestly eventually take you down?
Look hard at your love history. There are many clues there hidden in your past. It may be a maze of amazement if you can see what makes you tick, want to do better and what puts a bounce in your step.
No matter what, do not tolerate what is unacceptable to you. Never compromise on your boundaries or who you are. No one can find all the perfect qualities in one human, nor should we.
Partnerships are here to mirror one another, good and bad. To look at things that may be uncomfortable but allows us space to understand ourselves further. An added calm if your partner can be present for the changes that life brings.
Should I stay or should I go? Some relationships come to a natural ending, and that is ok too. A knowingness that the future looks different for both parties. There can be breakups that are kind of full of gratitude, I swear.
I have learned much from the different relationships I have had. Mostly lessons in myself. I was never one to throw all the blame on the other person. After all, I was equal in deciding that they were a fit for me, which begs the question, why? When I fell in love with my now ex, who I was and what I wanted is different than they are now.
If you do not know if you want to leave or stay, I would suggest looking at that question with your personal truth. Life is short and offers us love and lessons. I am guessing you would not be asking that question if you were in a great place. Find out if it's you and what you are going through or the partnership that you once adored? I have known women to go through "mid-life crises" only to ditch their man then months later wake up from the "fog" to find out it is too late.
If you would like some private coaching, you are welcome to book an appointment.
 If you'd like to read about my love journey "A Man for Every Purpose, My Naked Journey Searching for Love" A raw look at love and dating divorce, that is ultimately wise.
My Mantra: "Follow what your instincts tell you; your gut knows."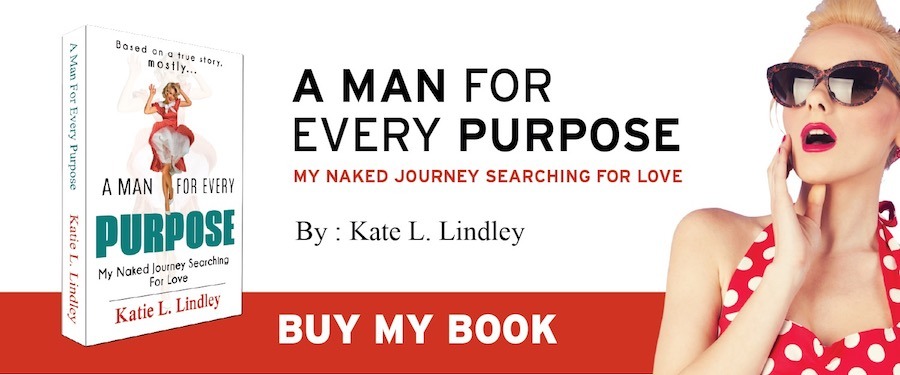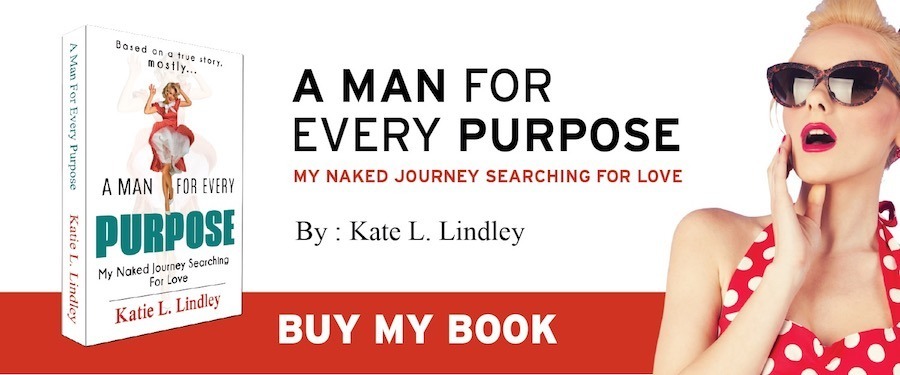 Join
Sex•Love•Mantra
N

e

wsletter!
Monthly Dating Stories and Advice
Thank you for your continued love and support