"Love yourself. It is important to stay positive because beauty comes from the inside out." Jenn Proske
I have been in relationships where I have molded to 'their' hobbies, habits and lifestyle. I pictured myself as the perfect Mrs. Next Dude.
I threw effort into being the right fit for that which was in succession. It's just got to be him! I found myself with topsiders on my feet on sailboats. I get seasick on sailboats; I prefer motor boats. Here I go again, to baseball game's eating hot dogs, wearing, baseball caps. I prefer college football and tailgating. I hate scary movies and cringe at bad manners. Yet in search for love I have had my share of unflattering compromises.
Why did I leave behind myself over and over, again and again? Was I trying to shrink out who I was to fit into their world? Lack of self-worth, coupled with desperation? Also known as a vulnerable mess.
Do we all shrink to fit? Do we all try to fit into the mold, in the presence of our man?
In a time when woman can be whatever they want I would like to imagine we can have our own self confidence to hold true to ourselves. That we can try new things and drag our man off to what we hold near and dear. In a perfect world maybe…
For me the journey was much more focused on what they wanted. Compromise was the theme I was dancing to. In a feeble attempt to find and hang onto love I let go of myself. With some men I hate to admit, I hardly recognized myself. In the end of course, that did not work!
I like myself and had to find a way to hold onto what mattered to me. Combining myself with a partner was an equation I needed to solve. But how?
Is confidence something that can be taught? I know it is something that can be learned. With life lessons this one needs to come from the inside. Some of us have hidden agreements that we are not nor will we ever be confident. That is sad. I believe hard work, maybe even a counselor can get us in the right direction. I sought out many ways to find healing in my lack of confidence. I had to leave behind some of my bad decisions along the way. I needed to forgive myself, they were my choices I had to own. I now stand on the other side of shrinking with a kick-ass attitude enhancing my genuine value.
Through trial and dating error I now hold true to where my worth is I require and get respect for just that. It took me a long time and several men, heartbreak, to get to that point. My highway of love is scattered with useless efforts and massive attempts.
I understand everyone has a process for finding love. Somewhere along the line I reached the point where I knew I did not need a man. I embraced the single life I created. I found freedom in being alone, I could do it and with great happiness.
I also realized that I wanted to be a partner equally as much, as to have a partner. Guess what? That is the very moment I found a partner, friend, and more. It was giving up energetic compromise that my confidence grew and bam! I manifested the right man.
Simple? No damn way, worth it? Every bit of life where we are learning and growing yes. After all, when I grow up I would like to be me. That is a good thing because that is who I go to bed with and wake up with every day. That is who I need to hold accountable, that is who can make the difference and help others. The me in me is a work in progress but I will not give up that job because as the hair commercial once says "I am worth it".
My Mantra: "Learning how to embrace myself and be ok with me in relationships has been wonderful"
.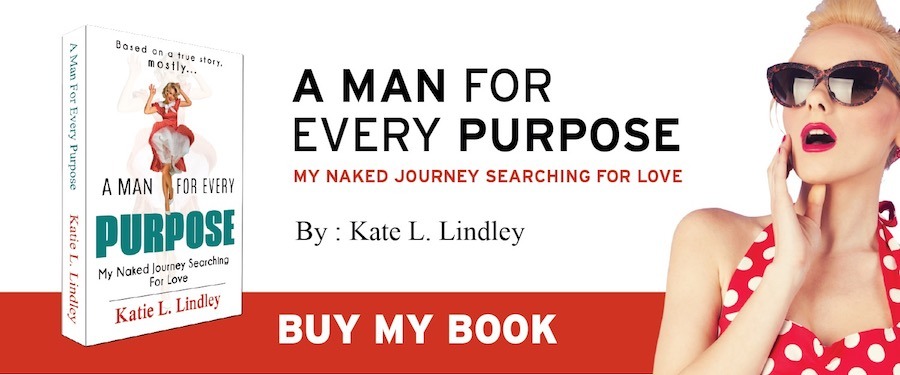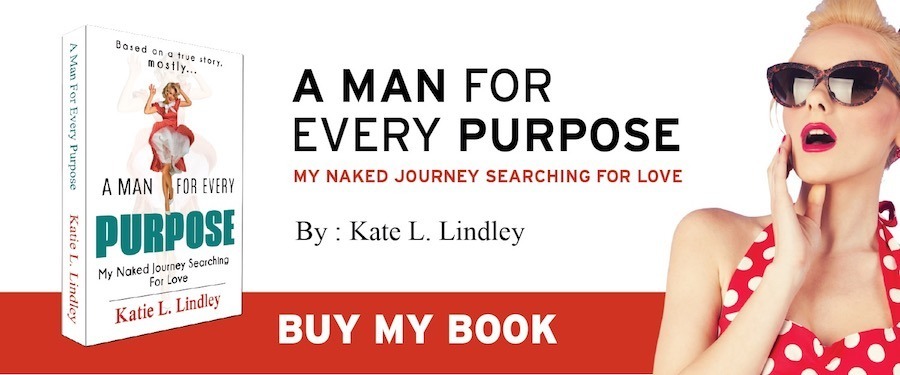 Join
Sex•Love•Mantra
N

e

wsletter!
Monthly Dating Stories and Advice
Thank you for your continued love and support