"All discarded lovers should be given a second chance, but with somebody else."
 Mae West
Everyone knows what a family tree is. DNA that cascades from generation to generation, with cousins, uncles, seemingly to no end. Family trees often times can be traced. What would a "vagina tree" be? Can that tree be traced? Should that tree be traced?????
If everyone you have ever had sex with, and everyone at that point intermingled with everyone they had sex with there may be quite a tree in the makings. According to national statistics in one's lifetime the average amount of sexual partners varies for men that differs from women. The facts I found were from 2.5 to17and numbers beyond. All depending on what part of the world or country.   If DNA is swapped and energies and momentary nakedness can be counted on a tree, low and behold a new branch. How many branches might that tree bring into the sexual mix?
I have a new boyfriend and he was coined "The Bachelor". This bachelor has a mighty tree. I have written a book "A Man for Every Purpose, My Naked Journey Searching for Love" This not-so-shy book may or may not expose some of my branches.
How do I navigate this vagina tree of his, now ours, that shows up all time? Branches that pop up to text him a "hello" Branches that show up at dinner parties. Is it Okay to be Okay with one's past? I know I would prefer to leave his vagina tree out of our daily happenings, is that wrong?
This sexual lineage links us all together whether I like it or not. It is all part of our journey. Whether we were very picky with our lovers or lose and fast, it is all the same. All prior lovers are linked to us.
Bachelor and I have settled down. We have joined forces and he is planted in the now. Secure in himself never to look back. Me being a girl may have moments I struggle with and have less strength in this area. I am living in a town where Bachelor has "bachelored-about" for a couple of decades. That puts all of his past vagina trees in my new town.
I have to be secure in our day to day and take his lead. Lineage is what it is. No changing history so appreciating what we have. Our past is our pathway to discovering life, lessons, and love.
Often times women look for love between the sheets when men can be much more cavalier. Perhaps too that is part of our DNA that dates back to cavemen?
I am happy that Bachelor and I can easily talk about our pasts and hold onto our togetherness. Now and being present is what is vital in any relationship. Appreciating the person that is in front of me brings great reward. I would like to think that our "tree" is strong; rooted in the past, yet planted in today. Blooming what may be the last blissful branch on both of our trees.
My Mantra: "Life and love offers up our past, and an opportunity to love everyday as it is new"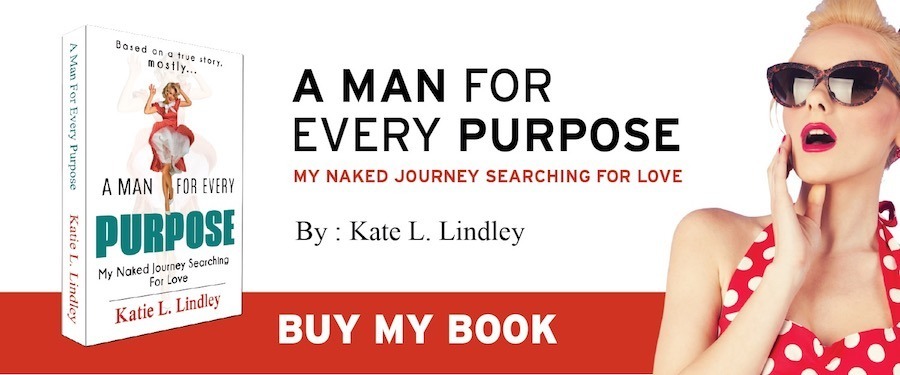 Join
Sex•Love•Mantra
N

e

wsletter!
Monthly Dating Stories and Advice
Thank you for your continued love and support