It is not titles that honor men, but men that honor titles.
Being single for nearly twenty years. Single as in unmarried. I have dated, been engaged and have had my fair share of boyfriends.  Yet somehow this unmarriedness puts me in a single box. A single mother of three I did my best to blend in. I never did blend in too well. For the most part I was banished from all the couples activity. I readily accepted this category I was placed in.
My hair rises on the back of my neck when I hear a woman say
"My husband" referring to a person that I know. I went to school with him, and knew him before you did! Yet suddenly this guy is a "my" "husband". I hear this ownership, the title, being kicked around and it bugs me. They are part of the "my husband" club. It seems a bit possessive to me, this reference. Maybe I have just been behind the yellow line, the divides, and a single far too long. Should I shout out my "aloneness!" or my "date!" or my "boyfriend!" ….?
If I'm irked at these woman who use the "my husband" tag too often what does that say about me? Have I become jelous? Am I entering into the bitter zone?
What I know. Girlfriends of my daughter I been a second mother to. I have taken on many family vacations. Not limited to Hawaii and cruises to the Carrabin. I've been excluded from this girls wedding. This is an affront to the single woman who has been worth their salt and has loved their daughter. Is it too difficult to find a seat at some table for this single very worthy woman? That is not right in any sense of the word. Humanity and love should surpass the social limitations of the single woman. Actions not words, they should always count.
So is it more highly valued being in a tepid half marriage to be involved in a happy thriving social world? I am not sure. I know many married gals that are very unhappily married yet are staying because of history and social continuity.
I am single. I have raised my children single-handed, and this was my choice. As I am older and my kids are now adults, it is a different social world and it is very much the same. The yellow tape still stands and I know it. I see the sparkle that sits upon the left hand of the "my husband" wearers. I know it is still thriving and well in the world of the marrieds. I readily embrace the married woman that reaches across the divide to include me as a whole rather than part of a paired set.
I am ok with being single. I do not disregard the possibility of a marriage in my future. I am good with, and smile at myself right now when I hear the cry out of the "my husband" title or possession or entitled. It is ok with me now. I am my own, I am searching, I love love, and I am pretty great.
My Mantra: "I am Ok with being single" " I honor my friends married and single alike"   "I am whole"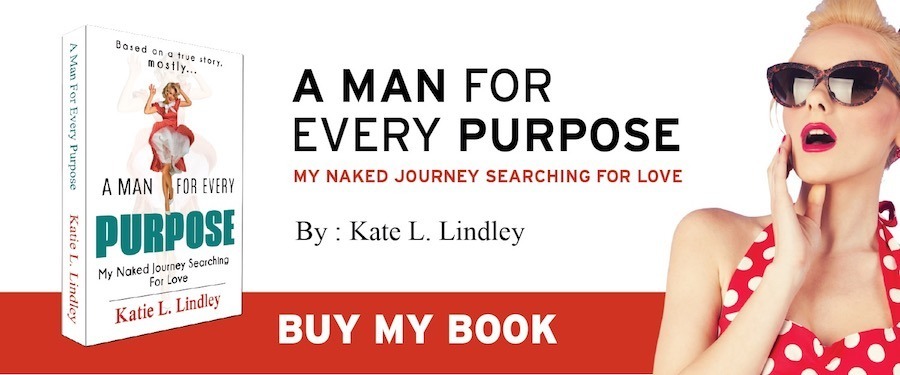 Join
Sex•Love•Mantra
N

e

wsletter!
Monthly Dating Stories and Advice
Thank you for your continued love and support