"I love you, and because I love you, I would sooner have you hate me for telling you the truth than adore me for telling you lies." Pietro Aretino
If you are dating the "unavailable" trust me, you are not alone.
Pull date, shelf life is stamped on your future, chasing after what will never be. It may be fun in the moment, convenient, a reason to get dressed up, with a one-foot in love.
This dater knows how to process a break up and introduce a newbie to their friends. None of their friends want to get attached to the next best thing because they may not see them come next season, dreadful.
Is this what's dating has come down to? Rotation of partners, a momentary person, tricking yourself into thinking they are 'the one'.
Not so fast. That shallow compensation will have you believe "this is love". When in fact your partner is still checking Facebook and dating sites just to pass time as to what is "out there", awful. I've this coined window shopping. They are by your side for that date, but they are mentally wandering.
I get it, I have been in the same love trenches. I don't judge myself in my search for love, after all it was my search. Fully understanding the anxious end of that one-sided type of relationship. Where I wanted more, yet the reality, they wanted to play, and not to stay.
Was I that stupid girl looking for the happy ending? Yes, and yes. I lead with my heart and that did not always serve me. Leading with your heart is good if your heart is wise and has love boundaries. I had to respect myself, in order to reject that type of a guy.
Identifying myself through a man, or through a relationship was futile.  I was ok on my own, even great. Those lessons came at a hefty price of much heartache. Aching from the inside wanting what was wrong. I wanted more, therefore I deserved more.
This is about knowing what you want. If you are into expiration dating, be clear as possible with your partner, no misleading.
  If you are looking for more, question yourself why did you pick an expiration-dater? Why did you give your heart, your body, and your best soup recipe away?  
Whatever the case, love is ajourney…. The path is different for everyone.
Set standards for yourself that are right for you. Love is possible every day. Make every day filled with a moment of real love.
I kept record of my love journey in my book to share with you. "A Man for Every Purpose My Naked Journey Searching for Love". A fun, funny, heart breaking, heart awakening read.
My Mantra: "Expiration dating was an important painful lesson. I am happy to be on the other side."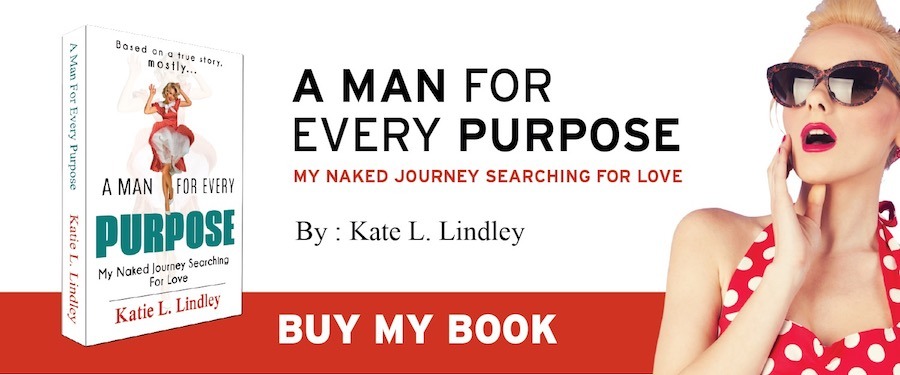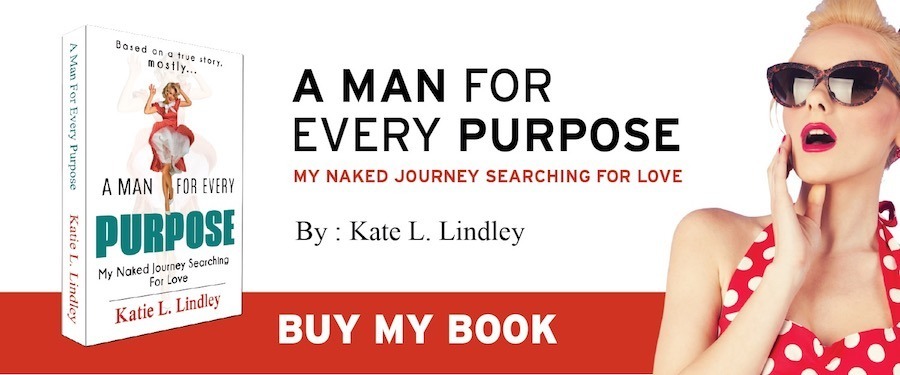 Join
Sex•Love•Mantra
N

e

wsletter!
Monthly Dating Stories and Advice
Thank you for your continued love and support