"True love brings up everything – you're allowing a mirror to be held up to you daily." Jennifer Aniston
The Hollywood fairytale, neatly wrapped up with a cliff hanger for an ending. Stringing us along with hope, one magazine cover after the next. Admiring their beauty as the camera always landed on sparkle.
They met, married, Brad did a bit piece on Friends. Their fairytale lives were under the lens, after all we bought the magazines. Those that did not buy the magazine must admit they were staring at the check-out line flipping through the pages they shamefully put back.
Then the golden couple divorced we all felt sad for that as Brad moved along with a large family. The magazines splashed it. His new family was full and beautiful.
Was it the affair that ended Brad and Jen's marriage? What I know for sure, an affair is not the reason for divorce, it is a symptom that something was wrong in the marriage. An affair can be a 'deal-breaker', but marriages can mend from infidelity.
What have we learned from all these years of cover stories on gossip rags? We all like to observer others lives? Duh, reality tv.
Ex's can be friends. Hurt feelings can mend and what was once broken may not factor in years later. It is sweet to be able to have a place in your heart for those you have let into your heart.
Friendship with ex's can happen. If you have moved on and have a partner, love, or spouse it is possible to be friendly with an ex. If your overly reliant on your ex that is not good. It is a sign that something is lacking in your primary relationship, hence affairs.
Boundaries and honest communication in your current love relationship is vital.
There is no doubt that Brad and Jen will continue to land on the cover of the shinny magazines. In real life and day to day I hope they are both safe, well, and are making the most of everyday. Believe it or not they are more like us, it is one day at a time for us all.
If their smiles can light up, maybe ours can as well. After all a smile is a smile let's all share some love. Our smiles may be hidden under a Covid-19 mask but our eyes can reflect that very smile nonetheless.
If you are trying to manage a friendship with an ex and want to talk, you're welcome to book an appointment.
My Mantra: "We all go through human relationships. I am grateful for friendly ex's"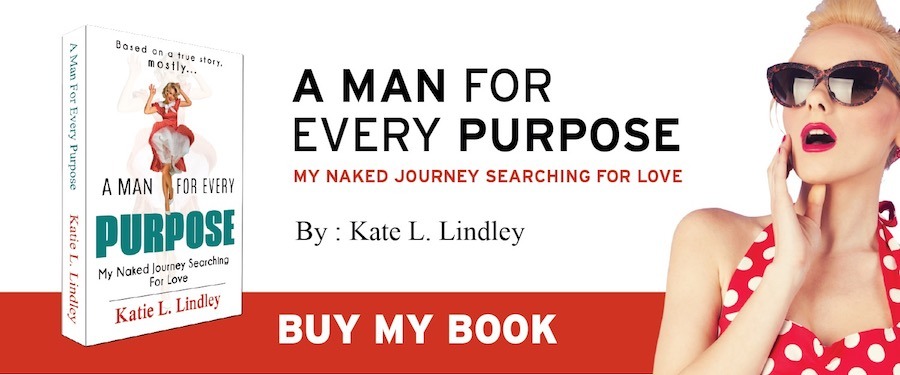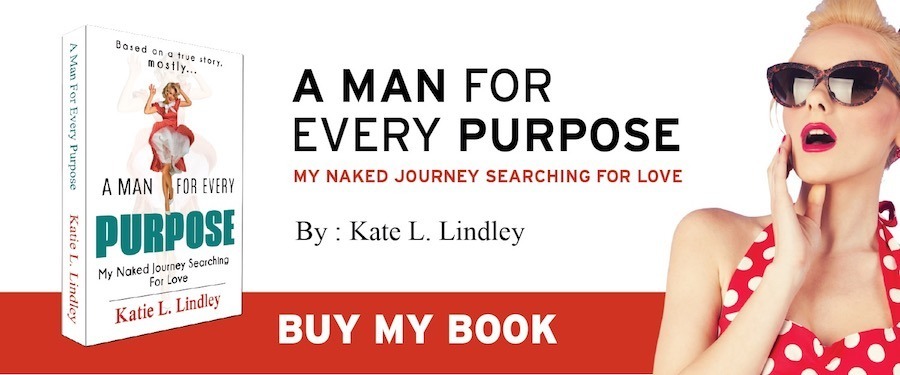 Join
Sex•Love•Mantra
N

e

wsletter!
Monthly Dating Stories and Advice
Thank you for your continued love and support