"In fashion, I think I make mistakes every day." Renzo Rosso
What you wear can speak volumes about who you are. Albeit wrong to judge, we do, weather we want to or not. People notice people, simple human nature.
If your outfit is not too loud, your energy, mood, confidence will be seen last. First rule, don't let your outfit speak louder than your personality, they will war with one another in a battle of utter confusion.
I have always been a 'clothes-horse'. I love clothes, sweaters, jackets, outfits for every occasion. Even though through the ribbons of time, my budget may change, the love for clothes is consistent.
I was recently at a girlfriends big fiftieth birthday party. A single girl who through her own bash, go her! She wore a party dress that was red print Hawaiian style, to the knee, that showed off her waistline, pretty and fun. There was music, dancing and an overall blast.
In our small town you run into the same group of people for many occasions. There was no dress code but most dressed for the summer weather and the event.
However, one gal showed up in a dress too short, too tight, and her breasts were too close to falling out, nipple alert! Every time I run into that particular gal her breasts are leading the parade. It is difficult to look her in the eye. Similar to attending a wedding and wearing a long white dress and a veil, just don't. Let the bride be the bride. Let the birthday girl be the birthday girl.
My rule of thumb for wanting to look extra sexy is this. Pick one of three, a short dress is great if you can't see the lady business when you're standing up, just plain awkward. Make certain you can sit down and bend down without getting singles thrown at you.
Set those around you at ease rather than eyes  darting away, adverting from falling out body parts.
Cleavage, ah yessssss. I love the low cut looks that are ever popular right now, not limited to the side boobage. That look is for a certain girl. Make sure you check in the mirror at all angles before you and your side boob, before you try to pull that off. If you have cleavage make sure the girls and the side girls do not flop out. They should not be on the menu. A hint of boobs is much sexier, according to many men I have questioned. Tantalizing with suggestions becomes the mystery of the forbidden fruit.
As for tight. You may want to have a mirror that reflects all the way around for bra blubberers and thong dents, horrid. Double check clean impressive lines at every angle. Thanking the Fashion Angles in heaven for spanks, they do the job in a squeeze.
When should you wear all three looks together? Never, oh Halloween! Furthermore, if you are going short dress skip the super high heels, too hooker. Only Julie Roberts in Pretty Woman got away with that because her high heels were boots that were over her knees with a bit of thigh to show off.
These are my fashion rules and I stand behind them.
The greatest thing you can were is confidence. That makes you shine from the inside making you interesting and sexy. Over doing an outfit will not work. There is a difference between an outfit and a get-up. Wear a smile, feel good about yourself that day. Let your eyes sparkle. The best outfit you can wear? Confidence, kindness, compassion!
My Mantra: "I try to lead by example, even in fashion"
http://amanforeverypurpose.com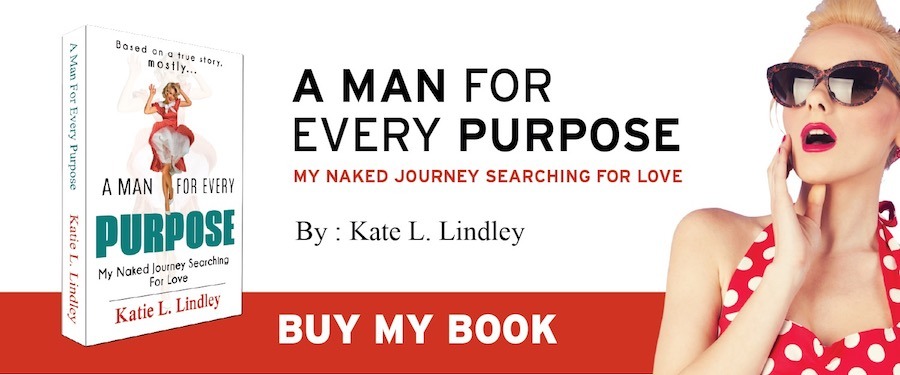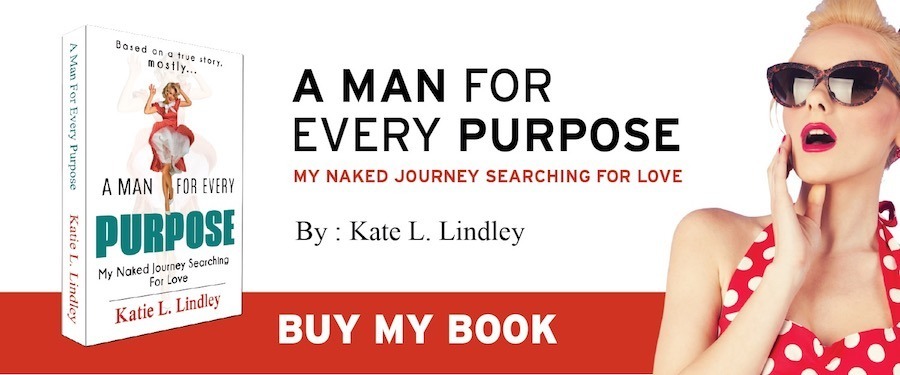 Join
Sex•Love•Mantra
N

e

wsletter!
Monthly Dating Stories and Advice
Thank you for your continued love and support