"There is no such thing as fun for the whole family." Jerry Seinfeld
One can never return home, or can they? It had been over five years since I spent an extended time at my parents' home. Their live-in caretaker was taking a much-needed two-week break. I saw this as a great opportunity to spend some quality time with my ninety-something parents.
My husband and I were in the midst of relocating in Montecito, we were not yet unpacked into our new home. I did my best to make sense of where our new lives would land, but unending boxes full of unnecessary things had the best of me. I was worn out from the moving process.
I was anticipating our home much as I did in my twenties when my first husband and I bought our home in Dana Point. I saw a canvas for our lives within those walls, within the garden, and within the neighborhood. It was all a great possibility with potential in every corner. I felt twenty-something. The problem was returning to my parents' home made me feel like a less empowered twenty-something.
Five years ago, I was a nomadic girl putting my home up for rent I had finally moved into my parents' home. At the time I fought the idea like a rebellious teenager. I kept on the run spinning my wheels. It was not until I finally hit gratitude for my parent's kindness and my little room to nest in. A true moment of awareness had to take place for me to grow up and see blessings in my choices.
Landing a job riding horses in Santa Barbara was enough to launch me. I finally had a place of my own. Living alone for the first time in my life! My "I've got this" attitude chimed through me like a proud trumpet. It was at that time that I met my husband, another story.
During my two weeks visit with my sweet parents, they taught me bridge. We played every day. I made them healthy meals we would eat around 2:00. I would clean the house, walk the dog, and watch movies. I had my dad set aside his walker to walk on his own, gaining confidence, balance, and strength. Avoiding my friends due to the pandemic, not wanting to expose/kill my parents.
As 5:00 would roll around and my folks would literally toddle off to bed. It was within those moments that my mind would spin, missing my husband, home, town. I wanted to write but felt blocked.
Dwelling on the time I had with them five short years ago. Staying in my old room brought up old memories. I knew I had a grown-up life, but I felt like a small child returning to face her numerous dumb moments.
My after five formula was two white claws. Never to resist my feelings but to accept them. Knowing that in my journey that home, room, and time with my parents was what it was.
Disclaimer: Katie L Lindley and her team do not recommend or promote alcohol to avoid issues.
My Mantra: "The closer to understanding my journey the more I can cherish moments with love ones"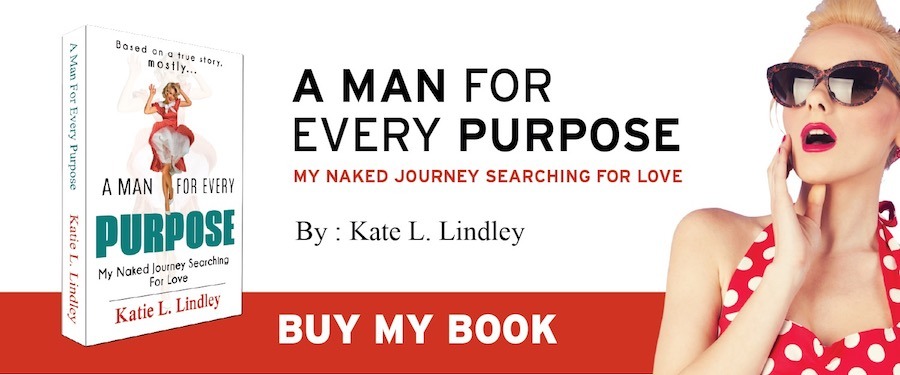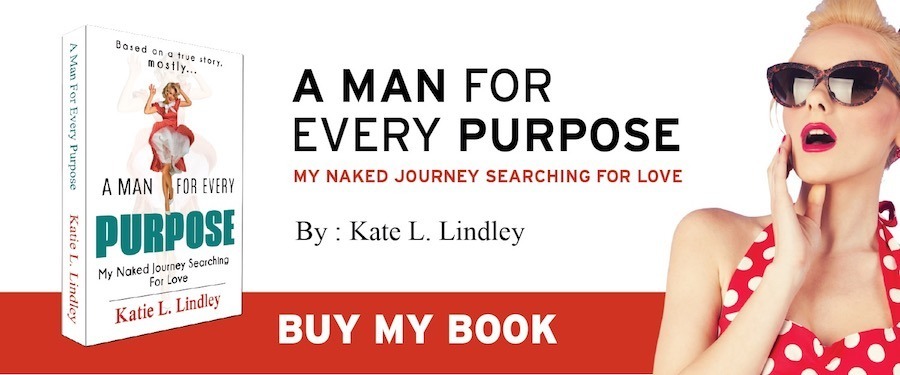 Join
Sex•Love•Mantra
N

e

wsletter!
Monthly Dating Stories and Advice
Thank you for your continued love and support