"Because I'm a good girl, I tend to fall for the bad boy persona, and it ends up biting me in the butt. They end up not knowing how to treat me, and I end up completely devastated." Camila Cabello
I had been with the bad boy more than once. Trying to conform the sexy elusive, unchangeable. Many lessons in finally understanding you cannot change a person to fit into the mold that made me feel safe. A course in accepting that behavior came with awakening moments. Not easy to fall in love with the bad boy and hope that my magical love could bring out the fidelity in them. This type of man would never be changed by my doomed efforts. Or my sassy ways. I need to be honest, it had it's misguided moments of super fun. I mean, these type of dudes had experience!
I had been on the sorrowful side of being cheated on. It was simply awful. It tore me down. All the innocent beliefs I held dear became shattered. As they should have been. Having a naïve heart only proved to never serve me.
The bottom line was not the intimacy that was shared with someone else it was the lies. Had my partner stepped up and was forthright and courageous about his affair we would have stood a chance. Or at least in the Shakespearean play that held audience in my mind I believed that.
Unfortunately for me I repeated this type of relationship trying to get a different outcome. Ha, of course I never did. I had to learn that I was attracting it deep within me, not trusting myself, on a sub conscientious level. It was rather ridiculous but eventually I got it right. I learned to not draw in this type of deceiver I was done with that sad part of my love journey.
I knew I wanted a better more wholesome love and was able to attract what I needed. The laws of manifestation proved to be on my side. I understood that for me I needed those bad boys to learn my lesson. There is sweetness in what we go through even if it is not ideal. If I learn and grow and do better than, bravo! Course completed cross that off my list.
I shared some of the men I dated in my book "A Man For Every Purpose, My Naked Journey Searching for Love".
We all can make a turn, we can all make better choices and I did damn it! Not without scrapped knees and a great deal of heart ache but that was my choice, not the naughty boy. Bad boys are always available take them or leave them?
I can easily say I now look on the proverbial 'bay boy' as somewhat sad. They too are making their shallow choices. I understand this is what they want. I am not that girl any more.
 I learned my value, eventually and moved past this type of player.
 If you are caught up in the smooth-slick liar bad boy, don't beat yourself up. Learn… know your value, and live everyday like you know what you are worth.
 My Mantra: "Leaving behind the bad boy was easy and clear"
http://amanforeverypurpose.com
www.karendominique.com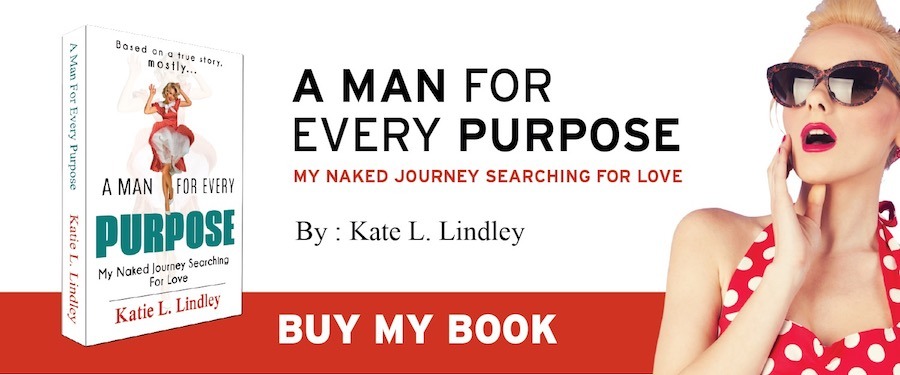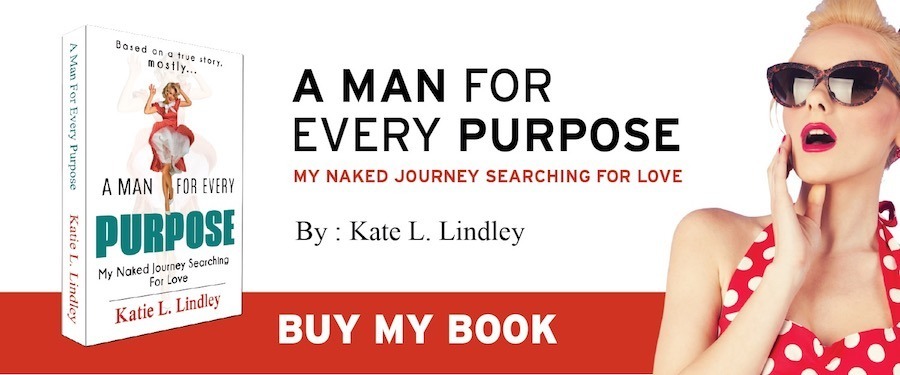 Join
Sex•Love•Mantra
N

e

wsletter!
Monthly Dating Stories and Advice
Thank you for your continued love and support