"All you need is love. But a little chocolate now and then doesn't hurt." Charles M. Schulz
I am all about love. Hell, I am a dating/love coach. I write about love I know we all deserve love. I wrote an entire book of a woman in search for true love. Why then do I have it out for the day that actually celebrates love?
Valentine's Day to me has always felt like a forced celebration, love pressure. Restaurants with couples sitting staring at one another. My kids as they were growing up exchanged cards and candies at school. It felt like one more task to me; like bringing snacks (sliced oranges) to soccer. As a single mom I will not lie, I hated the day…high time to shift.
The year of Covid-19 love has never felt more important. With the pandemic and stay-at-home orders, love can launch. I have seen couples go through divorce launching away from one another and I have seen engagements and marriage. Love launching together.
If your single and this particular Valentine's Day do something for yourself. Celebrate you as you would your greatest love. Have a love affair with yourself. Spoil yourself and do what you think would bring you love joy. If you know someone single remember them. "A Man for Every Purpose, My Naked Journey Searching for Love" can be a perfect gift into the insight of singlehood, ultimately offering love courage. Click link www.amanforeverypurpose.come
If you're a couple do it your way. Set the scene at home how you imagine romance. If you work at home cover the computers and put out candles. Order your favorite food or make something. I love to cook wonderful meals. Dim the lights. Write a love note. Remember how and why you got together. Remembering good times can bring laughter and joy.
Outdoor dining. Bundle up it is cold most parts this time of year. I love to eat out and it has been rare for nearly a year.
We have all made adjustments with Covid; I don't think Covid is Cupid friendly. Nonetheless, love will go forward! The force of love alone surpasses a worldwide pandemic.
Be a part of the love force. Be that force today and the next. Valentine's Day will not feel awkward if you have the love strategy routine down. Show love in what you do and who you interact with. Then when Valentine's Day arrives it will just be the next moment and opportunity to let your heart love and be loved.
My Mantra: The Beatles said it best, "All you need is love"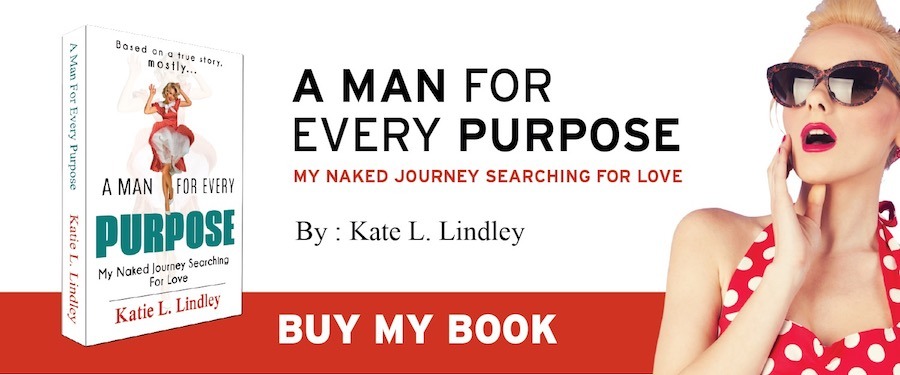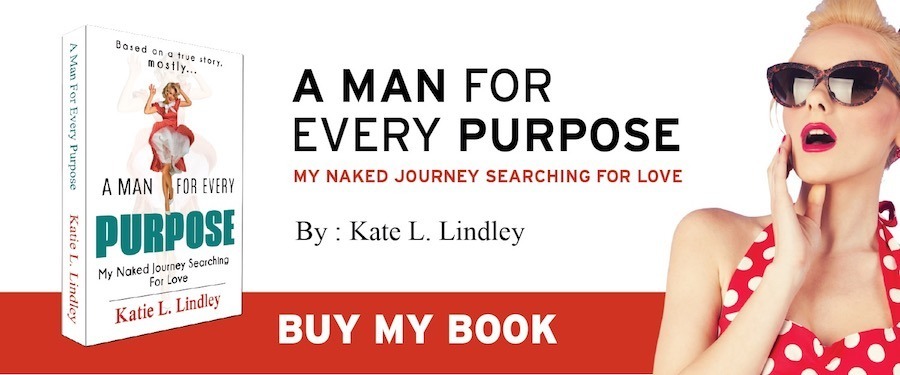 Join
Sex•Love•Mantra
N

e

wsletter!
Monthly Dating Stories and Advice
Thank you for your continued love and support