"Jealousy would be far less torturous if we understood that love is a passion entirely unrelated to our merits." Paul Eldridge
Trust is one of the most important factors when factoring in a relationship. Trust works best with loving honest communications. If one of the partners has come from a place of dishonesty and distrust it may be harder to achieve. Can that be healed and overcome? Hopefully. Not ignored but acknowledged, every relationship is different.
Jealousy should show up to a certain degree, very small degree. It signals the territory of love boundaries. If there is indifference with the one whom you are "seeing" or "hanging out" with in an exclusive relationship it might not be that exclusive. A horrible thing indifference. I know I want to make a difference, and not be taken indifferently.
I once had been in a situation with an exclusive partner. When I shared with him I thought his friend "liked" me he replied that he would have respect for me if I "went for it". This was confusing and upsetting to me. What I didn't know at the time is he was having an affair. It would let him right off the hook if I did the same.
In a different relationship I have seen the little green eyed monster it was just right with an exclusive lover. You can trust the one you love and still want to keep a close eye out on what is happening around you. Men need to be able to throw down the sword for his fair maiden, at least some sort of 'she's coming home with me vibe'.
Monogamy if agreed upon should be just that. Lines crossed can lead one astray. It is the oldest story ever told. Should monogamous or married people have relationships with the opposite sex? Playing with fire, looking for an understanding ear, or a connection you don't quite get at home? If your one foot into your relationship this can be your behavior that can be the beginning of the end.
For me that doesn't work. I known plenty of married people and plenty of affairs, everyone is different. Every relationship is different. I do not judge. I applaud love and it can show up in many ways. The most important thing is to be true to myself and what my heart really wants.
Do I have moments of jealousy? Yes, then they pass very quickly without a fuss. Deep rooted must be trust and understanding, that goes far beyond a jealous moment. Healthy trust and communication are golden and far outweigh jealousy. At times I need to remind myself I am in this relationship, not the one from my past. Leaving behind scars, will help me to be full of love and trust.
Knowing my heart and my lovers heart helps to understand and respect jealousy. It will never be a fatal dagger. Jealousy is not welcomed to interrupt the love we have. Applauding jealousy for standing as a watchful bear protecting what is vital and important. No predators welcomed.
Those little moments when we both realize we can attract attention from the opposite sex, may be spicy, and in a good way. Jealousy if you come to visit your only allowed for a brief moment, step aside, we've got this.
My Mantra: "You can never lose something that is yours"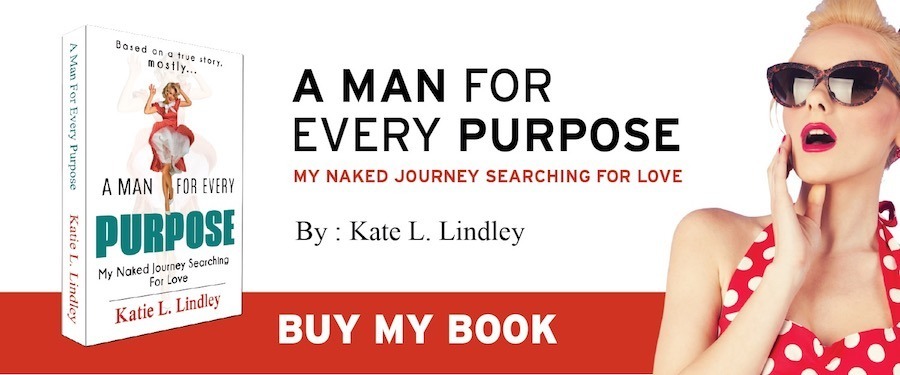 Join
Sex•Love•Mantra
N

e

wsletter!
Monthly Dating Stories and Advice
Thank you for your continued love and support