"I find that break-ups are so much easier when you can hate the person." Lizzy Caplan
Dating can be like a merry-go-round, hopping on and hopping off. The access to numerous matches seemingly endless. Click, swipe, flirt, wink, yes uh no; those moments can happen even before you meet. From the fire to the frypan, why bother to figure out your s###? Or moreover why the last relationship blew apart? Way easier to float onto the next love, right?
If you freshly divorced or single after a long-term go at it, why do I recommend taking time off the dating whirlwind? I mean hurry up and go get it right? Onto the next relationship…why wait?
My dating history reflects moments where I bound from man to man, like a kid in a bounce house, boing onto the next. I was never bored, nor did I bother to understand why the last great guy did not work out. After all, it was them not me. I was just a bad picker…or was I? I found out the picking was directly related to my self-worth. OH NO, time to figure that out!
Now what?
Find your passion outside of passionate love affairs. What brings you joy? If you made a list of things you want in a partner, make a second list of the things you can bring to a partnership. Are you funny, love to cook, hike, love dogs, cars, biking, gardening, skiing, reading, art? What rocks your world? If you know what that is do it with great vigor. Join a cooking class, write down family recipes, car shows, hiking club, art class.
Instead of looking for a match take time and look at yourself. Spend time with yourself in your new cooking class, hiking club.
Therapy/coaching, find out where your fault lay in your past relationships. Now you're connecting the dots! There is great empowerment with knowledge about self. Read relationship books, read my book! That will give you a clue into how you can shift. The smallest of changes can cause the greatest impact.
After some time away from the dating shark-tank your energy will shift. That is the most important key. You will gain confidence that will no longer allow you to comprise in ways you did before. You will be more informed, less distracted. The same type of person will show up but you will recognize it as "oh, I've been there, pass".
The dating merry-go-round can be dizzying and cause the best of us to feel energetically scattered.
 Do the inside work to get the best outside love. My prescription for finding the perfect match is to take some time and grow yourself. Know there is no "perfect" match, but a best friend, partner, and lover can be fabulous.
Solid relationships are another journey altogether that will grow you in different ways. The lessons do not stop, they shift. Being a partner is different than being a serial dater.
 If you want to do a partnership stop doing was doesn't work and give self-healing a try.
 My Mantra is from Oscar Wilde: "To love oneself is the beginning of a lifelong romance." Oscar Wilde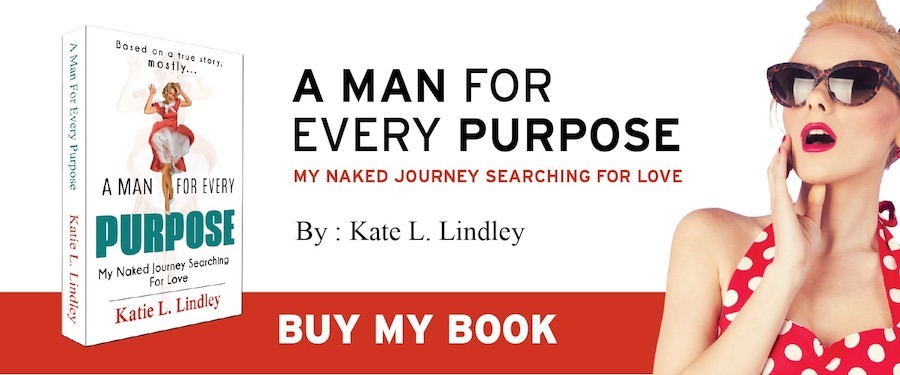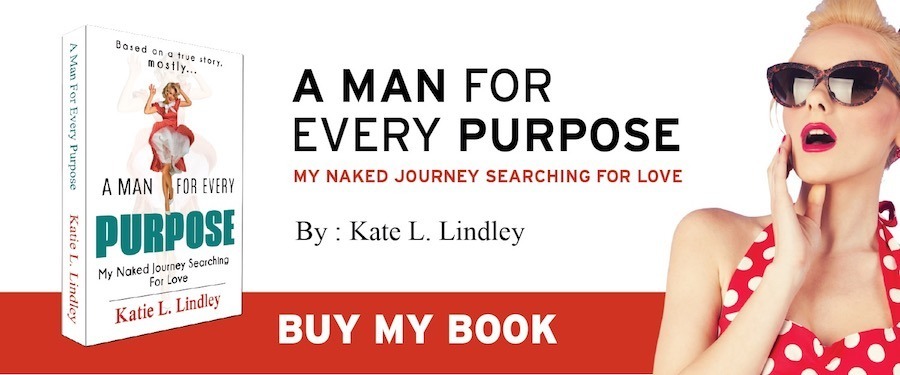 Share This Story, Choose Your Platform!
Join
Sex•Love•Mantra
N

e

wsletter!
Monthly Dating Stories and Advice
Thank you for your continued love and support