"Being deeply loved by someone gives you strength while loving someone deeply gives you courage." Lao Tzu
There she is, the first "Mrs." larger than life itself. It has been over twenty years that they were married, but they had three kids together, two girls and a boy. These grown kids all live local and thrive on "family-time," yep, the whole kit and caboodle.
When Now Mrs. signed up for this package includes the whole gang. She loved her husband and sucked it up, trying to find a place where she would fit.
The Ex-wife mother of the three makes her presence known. She comes to Now Mrs. home with loud hello's and darlings. Hugs and kisses all around. Now Mrs. pop's her hip back and gives her a polite brief pat on the back. Ex Mrs. approaches her first husband, who is sitting down and lifts her leg to raise her ankle to his face. Now Mrs. watching, wondering if that's why she wore the short skirt? She dangles her ankle inappropriately within inches of his face saying that she twisted it. The current Now Mrs. walks out of the room without making a scene. She knew if their kids saw that, they would be mortified.
They have been married for ten years, and Now Mrs. has seen some shenanigans. This is nothing new.
What the Now Mrs. has learned.
The primary relationship is what matters—the communication and love between her and her husband. When the party is over, they can unite in their connection.
Draw boundaries. Now Mrs. has had moments where she used to feel invisible, not any longer. If she is not up for hosting, she can speak up, go somewhere else or plan another date.
She has learned to use her words to the ex-wife in a loving way to let her know that topic, language; behavior is put on the back burner at her home.
She can step back and not be involved with the event by taking a moment for herself or having a pressing appointment to attend.
She can talk to and vent to her husband about what is bothering her, and they both can work to make it more sustainable. When she is heard by her husband, much of the drama in her mind dissolves.
Family dynamics are constantly changing. Babies are born, parents die, new partners arrive. No family has it figured out.
How you were raised will factor in, as will how your partner was raised. The differences can be a problem or can give insight into grace for one another.
If family events, gatherings, or situations are too hard to manage, seek the help of a qualified counselor. It is always better to have professional advice and tools to manage families.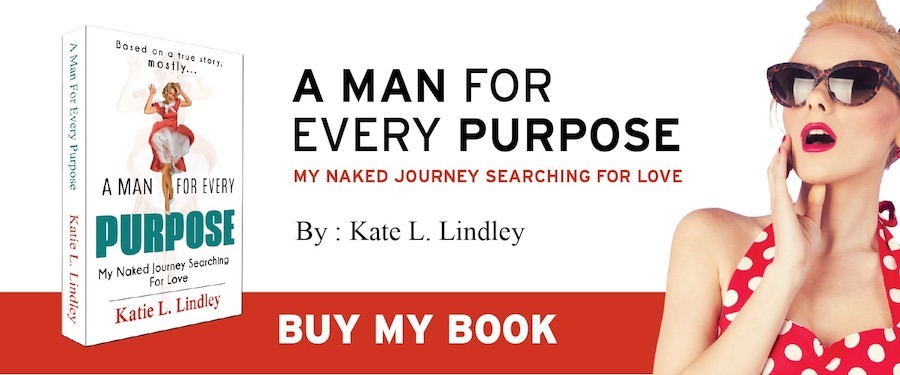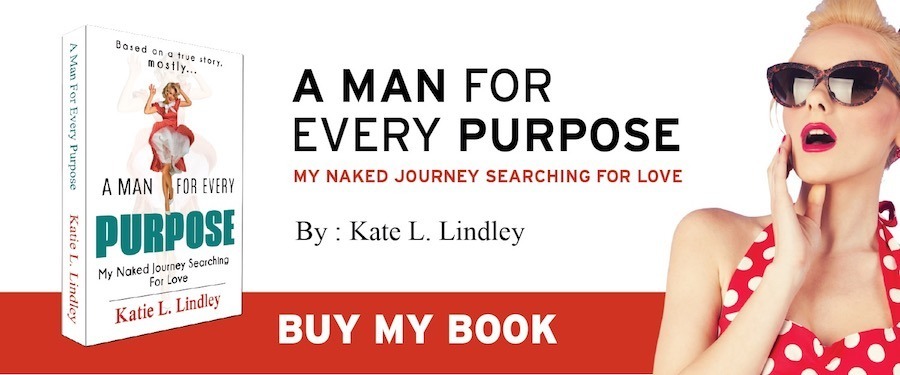 Share This Story, Choose Your Platform!
Join
Sex•Love•Mantra
N

e

wsletter!
Monthly Dating Stories and Advice
Thank you for your continued love and support